Radisson Blu Edwardian, Free Trade Hall, Manchester
Venue Address:
Peter Street, Manchester, M2 5GP
Venue Fee:
(VAT excluded)
Venue Capacity:
400
Telephone Number:
0161 835 8933
Venue Features:
Administrative support for delegates, Boardroom layout, Disabled access, DVD player, Flipcharts & stationery provided, In-house catering (lunches, etc.), Lecture theatre layout, Microphone & audio equipment, PC equipment, Projection equipment, Refreshments (tea, coffee, etc.), Suitable for laser demonstrations, Suitable for minor surgery demonstrations, TV, Wi-fi wireless internet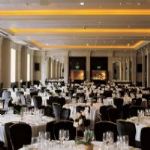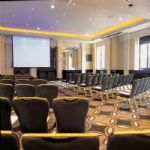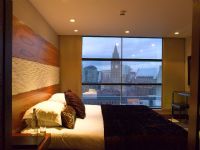 An award-winning hotel in one of Manchester's most beautiful buildings - the historic Free Trade hall, moments from Manchester Central exhibition centre. Stylish spaces create a mood of understated luxury, with features including Sienna Spa, a contemporary art collection, and a great dining experience in Opus One bar and restaurant.