Radisson Blu Edwardian, New Providence Wharf
Venue Address:
5 Fairmont Avenue, London, E14 9PJ
Venue Fee:
(VAT excluded)
Venue Capacity:
250
Telephone Number:
0207 987 6566
Venue Features:
Administrative support for delegates, Boardroom layout, Disabled access, DVD player, Flipcharts & stationery provided, In-house catering (lunches, etc.), Lecture theatre layout, Microphone & audio equipment, PC equipment, Projection equipment, Refreshments (tea, coffee, etc.), Suitable for minor surgery demonstrations, TV, Wi-fi wireless internet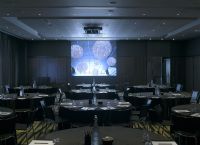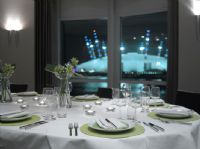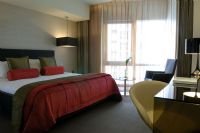 The Radisson Blu Edwardian, New Providence Wharf gives you seven high-spec meeting and event spaces in a serene waterside location moments from Canary Wharf. With tomorrow's technology, seamless service and a great bar and restaurant for time out on the river, this is a place designed for relaxation and clear thinking.