Radisson Blu Edwardian, Sussex
Venue Address:
19-25 Grandville Place, London, W1H 6PA
Venue Fee:
(VAT excluded)
Venue Capacity:
12
Telephone Number:
0207 451 0228
Venue Features:
Administrative support for delegates, Boardroom layout, Disabled access, DVD player, Flipcharts & stationery provided, In-house catering (lunches, etc.), PC equipment, Projection equipment, Refreshments (tea, coffee, etc.), Suitable for minor surgery demonstrations, TV, Wi-fi wireless internet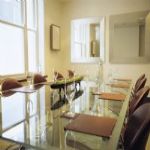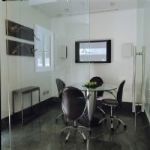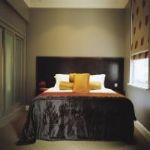 Perfect for small meetings or chic private lunches, the Radisson Blu Edwardian, Sussex is a calming, boutique retreat tucked away in a quiet corner yet moments from Oxford Street. Sleek, contemporary design compliments a striking modern art collection, and Nova bar & Grill offers classic cocktails and seasonal British cooking in stylish surroundings.