Radisson Blu Edwardian, Bloomsbury St
Venue Address:
9-13 Bloomsbury Street, London, WC1B 3QD
Venue Fee:
(VAT excluded)
Venue Capacity:
300
Telephone Number:
0207 666 2322
Venue Features:
Administrative support for delegates, Boardroom layout, Disabled access, DVD player, Flipcharts & stationery provided, In-house catering (lunches, etc.), Lecture theatre layout, Microphone & audio equipment, PC equipment, Projection equipment, Refreshments (tea, coffee, etc.), Suitable for laser demonstrations, Suitable for minor surgery demonstrations, Wi-fi wireless internet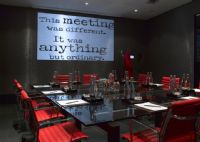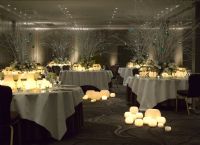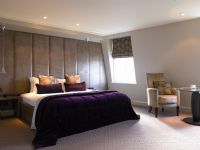 A recent £25 million makeover means London's avant garde creative quarter now has nine sleek new private rooms for up to 300. Unique in London, each room offers full HD video and data projection, with built-in Blu-Ray equipment for high impact video playback, and there's an atmospheric ambience to the chic Bloomsbury St Bar & Restaurant.