Radisson Blu Edwardian, Leicester Square
Venue Address:
3 St Martin's Street, Leicester Square, London, WC2H 7HL
Venue Fee:
(VAT excluded)
Venue Capacity:
30
Telephone Number:
0207 451 0228
Venue Features:
Administrative support for delegates, Boardroom layout, Disabled access, Flipcharts & stationery provided, In-house catering (lunches, etc.), Lecture theatre layout, Projection equipment, Refreshments (tea, coffee, etc.), Suitable for minor surgery demonstrations, Wi-fi wireless internet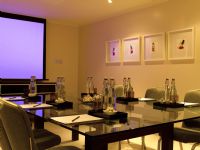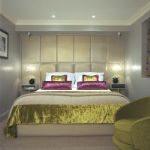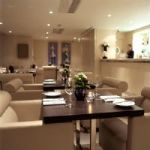 The perfect hideaway boutique hotel in the heart of the West End, with three striking spaces for smaller meetings and private dining in a location that couldn't be more central. The hotel's clutter-free design inspires clear thinking, and the Leicester Square Bar & Restaurant is a calming retreat from the hustle of its namesake.