ACE 2018 (27/04/2018)
Region:
London

| Venue:

Business Design Centre Islington

| Duration:

2 Days
ACE 2018 will take place on 27 and 28 April next year.
Venue Details: Business Design Centre Islington
Venue Address:52 Upper Street,, Islongton, London, N1 0QH
Fee:
(VAT excluded) | Refreshments Provided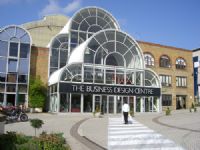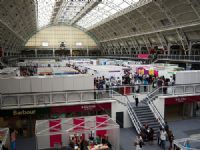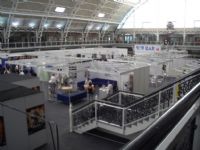 Situated in fashionable Islington, the Business Design Centre is London's most stylish exhibition venue, playing host to over 80 exhibitions and 250 conferences every year. We are also the permanent home to over 100 businesses who occupy the offices & showrooms. Today the BDC Conference Centre London attracts in excess of half a million visitors each year. The choice for an exhibition or conference venue in London, a large London venue mezzanine event space of nearly 20,000sq ft. We also have smaller function rooms.